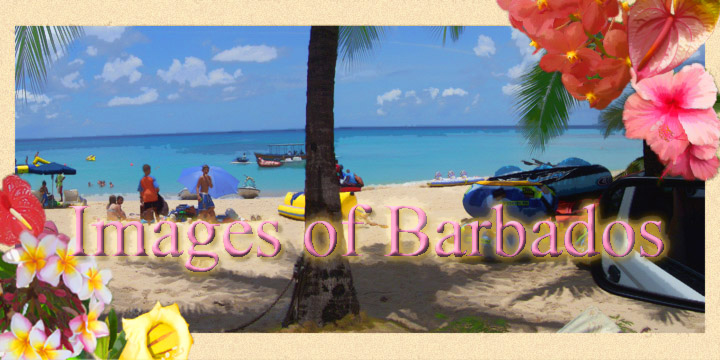 This is the beautiful country I live in and here are some images
I scanned of it to give you an idea of what's its like!



Page 1| Page 2| Page 3 | Page 4 | Page 5

---

photo taken by me father and daughter( Brandon's Bay.)
---

Picture taken at The Lunch Club at the Pottery House, they have great pottery.
---
Picture of Mulling s Bay, West Cost.
---

Driving along on the roads in the Island,you sometimes find coral tree passages which are especially beautiful.
---

Brighthton Beach sunset the water is very calm all the time on this beach, it is situated very close to Bridgetown our capitol and close to the deep water harbor.
---
This an aerial photograph of Barbados, taken from a plane as it
approaches Grantley Adams Airport.
---
Bridgetown houses.

---
---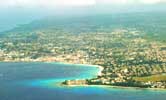 Barbados by air ,aproach to Grantly Adams Airport.

---
Bridgetown. The upper part of the main shopping area.
---

Back to Main Page
Page 1 | Page 2 | Page 3 | Page 4 | Page 5