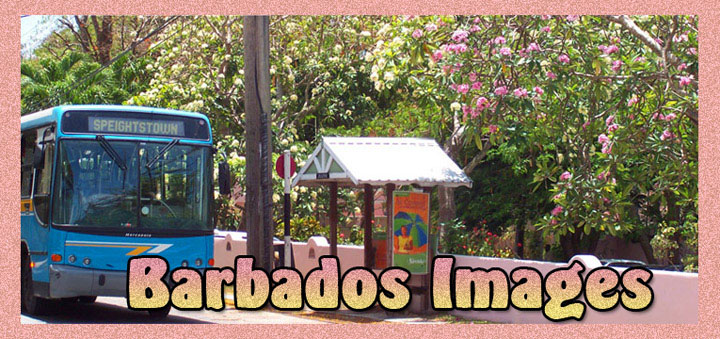 Page 1 | Page 2 | Page 3| Page 4 | Page 5
---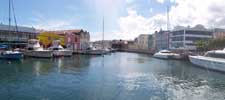 Bridgetown Carenage. Our town has a lovely waterway with lots of boats
of many types.

---
The inlet in Bridgetown known as the Creananage.
---

Doesn't it look inviting!? Turtle Beach Resorter St Lauranse Gap south coast.

---

The Barbados Holton
.
---
coming down the hill Into Oistings town.
---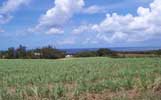 One of many cain filds in Barbados.
---
The Bus Terminal in Bridgetown Barbados.


---

The New Barbados Hilton, lovely!
---

Back to Main Page
Page 1 | Page 2 | Page 3| Page 4 | Page 5